Tripawds is a user-supported community. Thank you for your support!
Bosco was diagnosed with Osteosarcoma last May.  We were fortunate to have caught it before metastasis and were able to seek treatment.  He went through amputation surgery, 6 rounds of Carboplatin, metronomic chemo, and takes an herbal pill to attempt to delay metastasis.  The herbal pill is compounded by a holistic vet we work with.  As of his last check, almost 2 months ago, there was no metastasis.  We have been waiting months for the Osteosarcoma vaccine study to begin and if the cancer has not spread, Bosco will participate.  I'm working on finalizing some details but he should have his x-ray on the 9th or 10th and then will start the first round of the vaccine on the 13th if the x-ray is clear.
I think there is some hope now for Bosco and for all the other dogs suffering with this vile disease.  I hope to have so much more to share soon.  In the meantime, please send us your prayers, good vibes, thoughts, wishes, or whatever your thing is.  Anxiety is getting the better of me right now.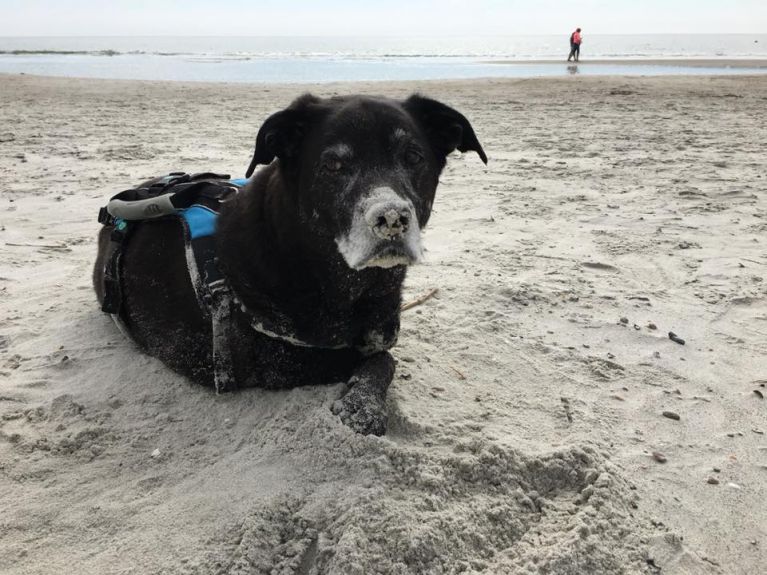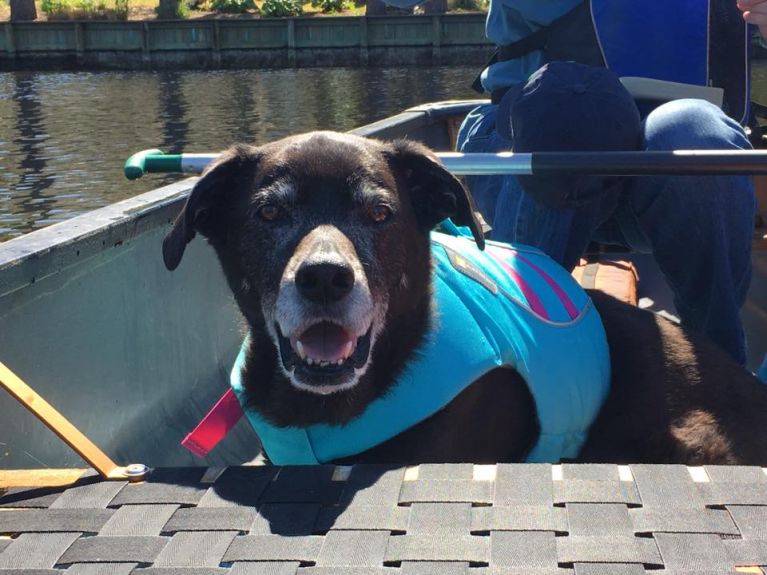 These were taken two weeks ago at the beach.  He had a great time and he shocked my husband and I with his energy level!!!